Photo's from Ian's trek in Nepal, October-November 1997
Here are 92 photos from the trek that Ian Cumming took in the Khumbu region of Nepal in October/November 1997. He was accompanied by 3 friends from Vancouver and a group of 8 from Holland. Our trek was organized by SponsorTrek in Holland, a great group of people who combine visits and donations to local Nepalese health posts with your trek. Our trekking agency was Iceland Trekking in Kathmandu, run by the affable and capable Tendy Sherpa.
To see each photo, click on the title in the first column below, then return to the index using your browser's "Back" button. Some of the first photo's have "forward" and "back" buttons to navigate through the photo album.
Some of the photos above were taken by Jan van der Hoek. They are the ones with the file names shown in green.
If you are going to trek above 4000m, be sure to take altitude sickness VERY seriously. I recommend stopping at Pheriche or Manang to attend the 3pm lecture by the Himalayan Rescue Association. Also see the High Altitude Medicine Guide.
Would you like to learn more about the trekking organization ?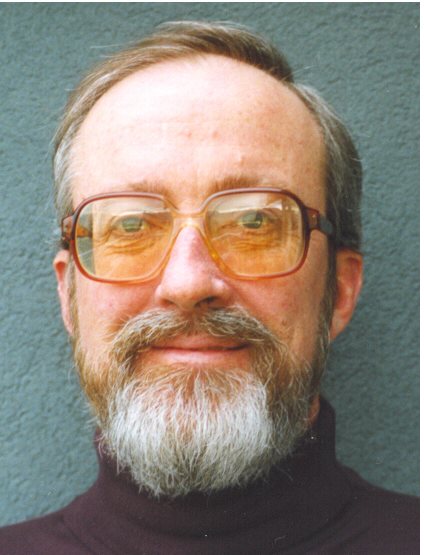 Go to: Ian's work home page